Snapchat has become one of the most popular social media platforms, known for its unique feature called "Snapchat Stories." While Snapchat emphasizes privacy, there may be times when you want to view stories without actually becoming their friend. This article will explore creative ways to achieve this while respecting privacy and ethical boundaries.
What is Snapchat Stories
Before we delve into methods for viewing Snapchat Stories discreetly, let's briefly understand what Snapchat Stories are. Snapchat Stories are a collection of photos and videos that users can share with their friends, and they typically disappear after 24 hours. These Stories offer a glimpse into the user's daily life and experiences, making them a fascinating feature of Snapchat.
Ways to See Snapchat Stories Without Being Friends
Snapchat Discover Feature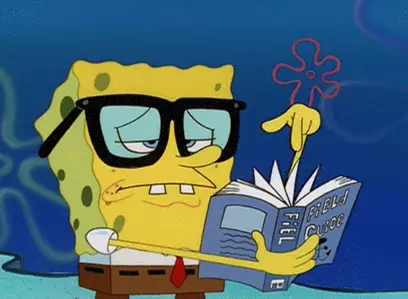 Snapchat's Discover feature allows you to explore content from various media outlets and influencers. Some users may have public Stories featured on Discover. Follow the steps given below to learn how to see someone's Snapchat Stories without being friends using Snapchat's Discover feature:-
Open your Snapchat App: Launch your Snapchat application on your device.
Access the Discover Feature: Swipe left on your screen or tap the 'Two person icon' in the bottom left corner to enter the Discover feature.
Explore a Variety of Stories: Scroll through the Discover feature to explore a diverse collection of Stories from various users.
View Any Story: Select any Story that piques your interest by simply tapping on it. The beauty of this method is that you can view these Stories without the requirement of being friends with the user.
With these straightforward steps, you can easily watch someone's Snapchat Stories without being a friend.
Use Snapchat Map
Snapchat's Map feature lets you see the location of your friends on a map. If you know the location of the person you're interested in, you can view their stories. Follow the steps for the same:
Open your Snapchat Application and swipe right or click on the 'Map icon'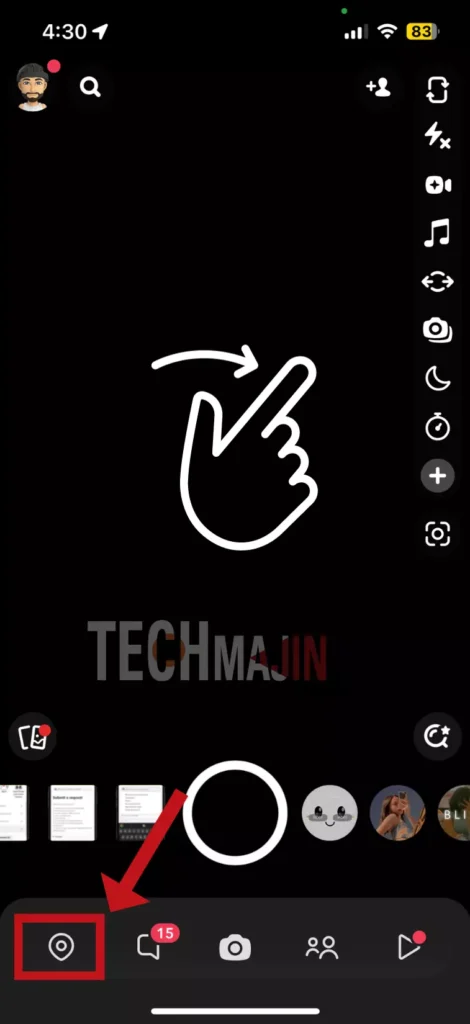 Find the location on the map and click it.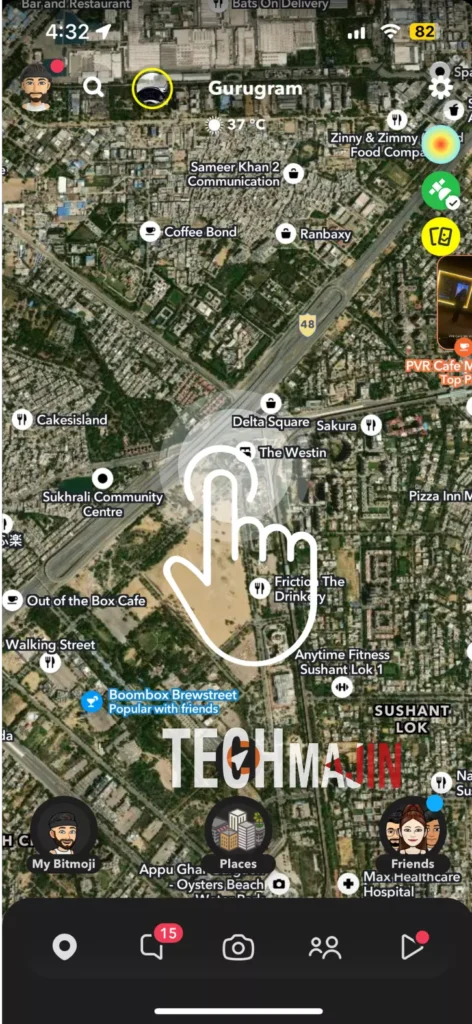 Now you will see the stories posted from that location
Find the person who you are looking for and see their Snapchat story
Note: The methods above will only work if the person you want to see has set their Snapchat account to "public." If their account is "private," these methods may not work
Take Help of Your Friend
If you have a mutual friend with the person whose Stories you're interested in, consider contacting your friend for assistance. Here's how you can do it:
Contact your mutual friend and explain your request politely and clearly.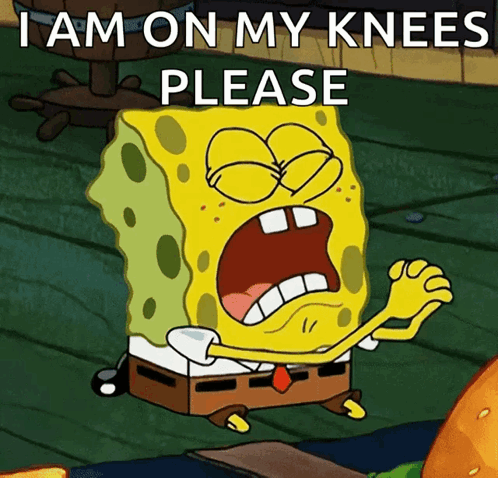 Your friend can then share these captures with you, giving you access to the content.
Ensure your mutual friend is comfortable with this arrangement and respects the other user's privacy.
Note: Snapchat has built-in mechanisms to notify users when their Stories are screenshotted or screen-recorded. If you're interested in learning how to capture a screenshot or screen recording of someone's Snapchat story discreetly, we recommend reading the articles provided below for further guidance:
1. How to Take a Screenshot Without Them Knowing
2. How to Screen Record on Snapchat without them knowing
Use a Fake Account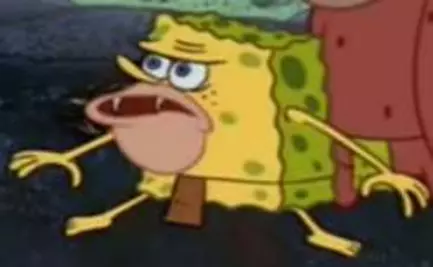 As a last resort, you can consider creating a fake Snapchat account to add the user whose Stories you want to view. However, please be aware of the risks and potential consequences:
Create a New Snapchat Account: Create a new Snapchat account with a different email and username.
Add the Person as a Friend: Use your new fake account to add the person as a friend.
View Stories Secretly: Once you're friends, you can quietly watch their Snapchat Stories without them knowing.
Be Careful: Making a fake Snapchat account to add the person whose Stories you want to see is risky. It's against Snapchat's rules and may result in the account being banned or legal action if misused. Only do this if you have a good reason, and understand that there could be consequences.
Conclusion
While Snapchat prioritizes user privacy and connections, there are a few creative methods to view someone's Stories without becoming their friend. These methods include using Snapchat's Discover feature, utilizing the Snapchat Map if you're mutual friends, seeking help from a mutual friend, or cautiously considering the use of a fake account.
It's essential to approach these methods with respect for the other person's privacy and with an understanding of the potential risks involved. Ultimately, the best way to enjoy Snapchat is by connecting with others genuinely and respecting their boundaries and privacy settings.
FAQs
Can I See Stories Of a Private Account On Snapchat?
No, Snapchat's privacy settings restrict viewing stories from private accounts unless they add you as a friend. Respect user privacy by not attempting to access private content without permission.
Will People Know When I View Their Snapchat Story?
Yes, Snapchat notifies users when someone views their story. Your username will appear in their viewers' list unless you use a third-party app, which is against Snapchat's terms of service.
Can I See Snapchat Stories Anonymously?
Unfortunately, Snapchat doesn't offer an official anonymous viewing feature for stories. Be aware that any attempts to view stories anonymously may violate Snapchat's policies.
Should I Use Third-Party Apps To See Stories Of Private Snapchat Account?
It's strongly discouraged to use third-party apps for this purpose. They can compromise security and privacy, lead to account suspension, or even legal consequences. Stick to Snapchat's official features and respect privacy settings.
Does Snapchat Plus Allows To Watch Snapchat Stories Of Private Account?
No, Snapchat Plus is an unofficial modification of Snapchat and can lead to account bans. It does not provide the ability to view private stories anonymously. Always use Snapchat's official app and features to stay within the platform's policies.
Source