In the era of social media platforms, OnlyFans has come out as a popular space for exclusive content, attracting both creators and fans. However, using the platform's search functions can sometimes be challenging, as it does not have a proper search option. To address this, we have compiled a list of top search tools that will help you find specific profiles on OnlyFans, even if you don't have a direct link.
Let's discuss these tools in detail and how they can enhance your search experience on OnlyFans.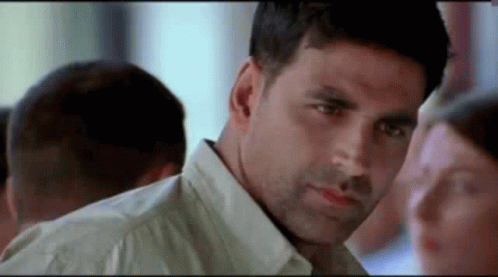 OnlyFans: A Platform for Exclusive Content
OnlyFans, launched in 2016, is a subscription-based internet content service based in London, United Kingdom. It offers users the ability to sell and purchase original content, including NSFW/explicit photos and videos, through a subscription process. By paying a monthly fee, users gain access to the exclusive content shared by the creators they follow, with subscription prices typically ranging from $4.99 to $49.99.
Increasing Popularity of OnlyFans
The Covid-19 pandemic in 2020 led to an increase in OnlyFans users as sources of income for many individuals, such as clubs and venues, were affected. Initially, sex workers played a significant role in increasing the popularity of the platform during the lockdown. Since then, OnlyFans has grown beyond adult content, attracting artists, entertainers, and influencers who monetize their work through exclusive offerings. However, this has also sparked controversies and concerns regarding income differences among creators.
Challenges with OnlyFans' Search Function
While OnlyFans offers a unique platform for content creators and their fans, users often encounter difficulties searching for specific profiles. Unlike traditional social media platforms, such as Instagram or Facebook, OnlyFans doesn't offer a search bar, making it challenging to find accounts that users are looking for. As a result, users are in search of alternative tools and platforms to ease the search processes.
Read Next:- How to Find People on OnlyFans
Top 10 OnlyFans Search Tools
Various third-party tools and platforms have emerged to resolve the issue of OnlyFans' search function. Here are some notable search tools that can help you search for specific profiles on OnlyFans:
1. TikTok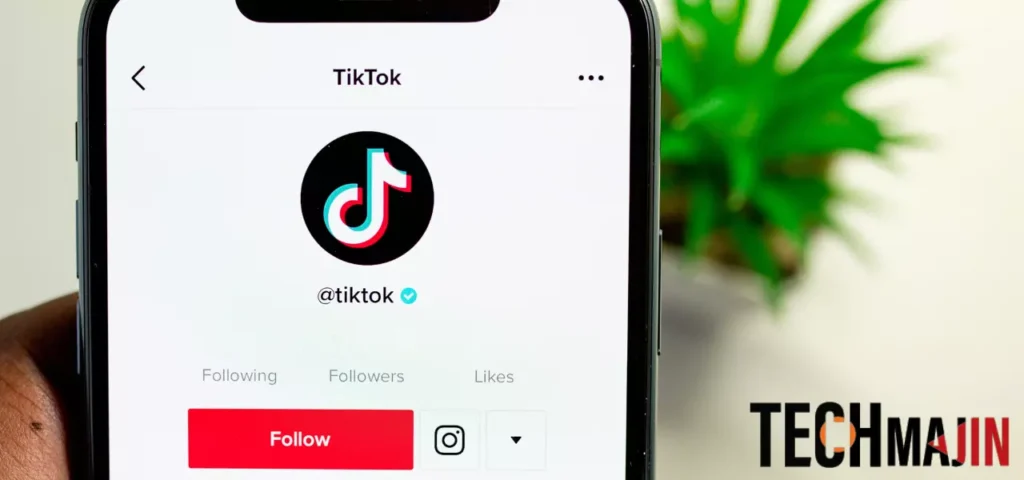 TikTok serves as a popular platform where creators often share their other social media links, including their OnlyFans profiles. While the #OnlyFans hashtag is banned on TikTok, users can still indirectly promote their OnlyFans links using tools like Linktree.
2. Reddit
Reddit provides a vibrant community for OnlyFans creators to promote their content, particularly due to its acceptance of NSFW content. Users can explore NSFW communities and directly search for OnlyFans-related discussions and communities, such as "OnlyFansAmateurs" and "OnlyFans101."
3. OnlyFinder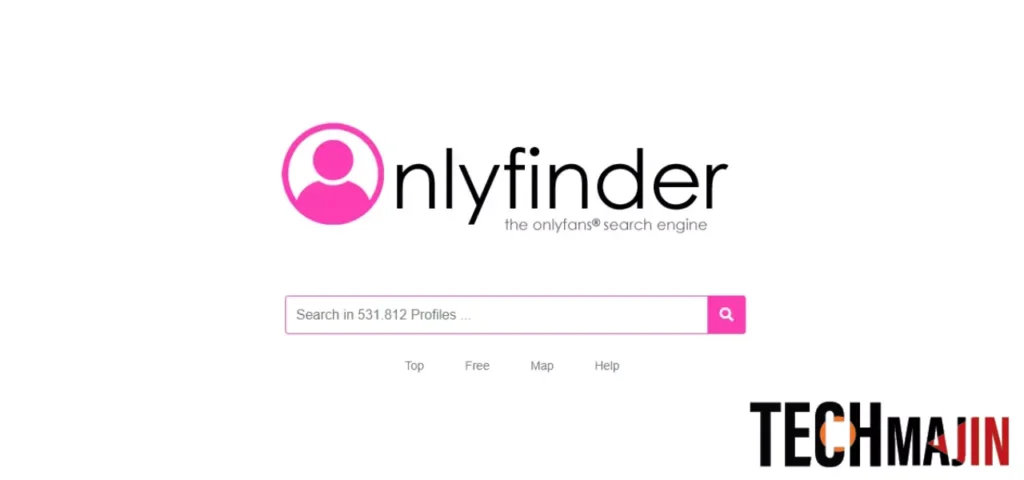 OnlyFinder offers a user-friendly search interface with a search bar where users can enter the name of the desired profile. The tool provides multiple search operators and allows users to search based on appearance, age, and specific price ranges.
4. Ranking-fans.com
This tool displays OnlyFans accounts based on their ranking and popularity within the OnlyFans app. Users can conveniently find profiles without wasting time searching if they are already featured on the website's main page.
5. Hubite.com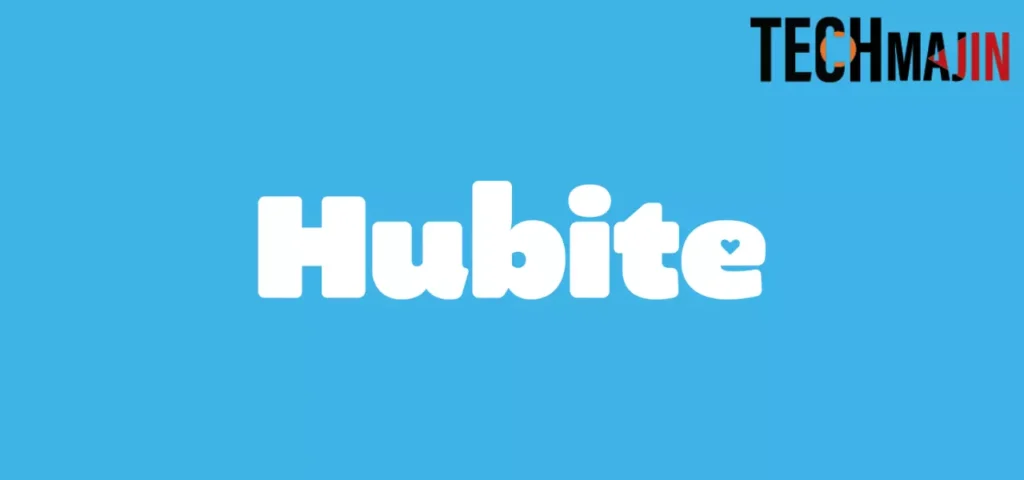 Hubite serves as an OnlyFans search engine, enabling users to find comprehensive information about individual accounts. It allows content creators to create a digital identity, making it easier for users to discover and connect with them.
6. FansMetrics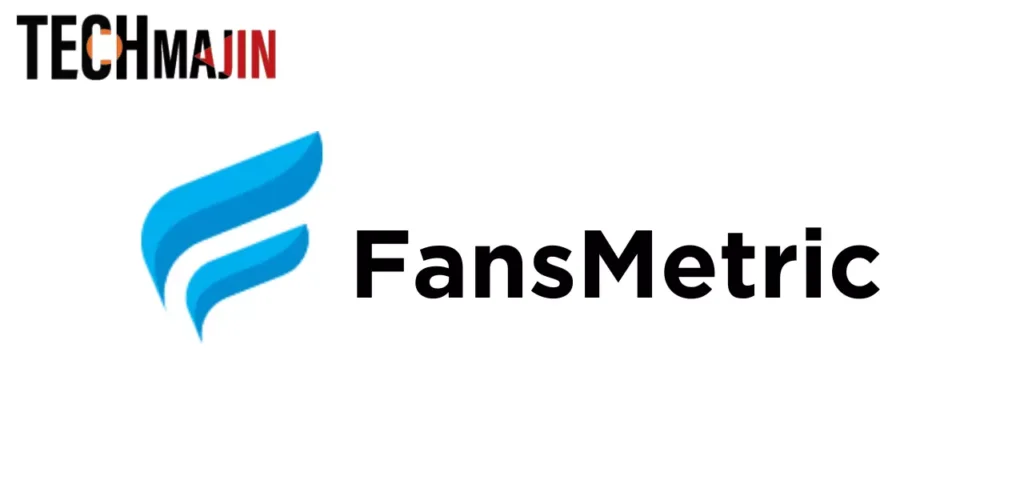 With over 20 million OnlyFans accounts in its database, FansMetrics offers great search functionalities. Users can filter accounts based on location, gender, category, and more. The tool even provides the option to find accounts near their current location.
Read Next:- How to change OnlyFans Location
7. Topcreators.net
Considered one of the best search engines for OnlyFans, Topcreators.net offers informative guides and useful tools to help you search for specific profiles.
8. Socialmediagirls.com
This efficient search tool provides an intuitive interface featuring popular accounts on the homepage. Users can select from these accounts or utilize the search bar to find their desired profiles if they are not listed.
9. OnlySearch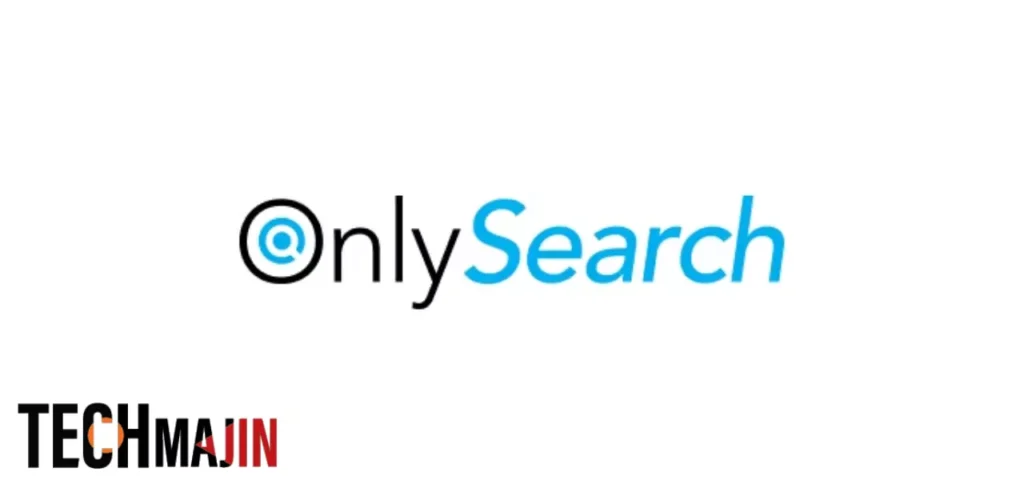 OnlySearch simplifies the search process by allowing users to search using key phrases such as profile picture, bio, price, location, and display name. The tool extracts information from creators' bios, displaying relevant profiles and linking users directly to the creators' profiles.
10 Direct Link
As a last resort, if users can obtain the direct link to a person's OnlyFans profile, they can easily access the desired account.
Disclaimer: We do not endorse or encourage the use of all the mentioned tools. Users should be aware of potential consequences and exercise discretion while utilizing third-party tools or platforms.
Conclusion
OnlyFans has become a prominent platform for creators to share exclusive content, attracting millions of users worldwide. However, its limited search functionality poses challenges for users trying to find specific profiles. By leveraging the aforementioned search tools, users can enhance their search experience and efficiently discover their favorite creators on OnlyFans. Remember to exercise caution and use these tools responsibly. Happy searching!
FAQs
1. How to find someone on OnlyFans Reddit
1. Go to Reddit and search OnlyFans in the search bar
2. Then choose "Communities"
3. Select any of the "Subreddit"
4. Find your "OnlyFans" creator from the posts, you can also apply some filters.
2. How to view OnlyFans content without subscription?
OnlyFans gives free trial features, creators can give you 7 to 30 days of free trial totally depending upon the creator. This is one of the best ways to view OnlyFans content without a subscription.
3. What is the best search engine for OnlyFans?
OnlySearch is regarded as one of the top-notch search engines for OnlyFans. Its homepage interface boasts a sleek simplicity, featuring a straightforward search bar accompanied by a search button. The platform enables creators to easily include their profiles in the search results. While it operates similarly to Google, it stands out due to its exclusive focus on OnlyFans content.
Read next:- How to Get more subscribers on OnlyFans
You May Also Like:- The role of TikTok Views in Influencer marketing