Best photo editing apps -Nowadays We are using so many social media platforms that allow us to post our pictures and to connect with our friends. Our photos just reflect our personality and we all agree that we like it if someone appreciates our pics and we all like good comments as well. As Smartphones becoming more efficient to click pictures that can be compared to professional cameras but we all are not perfect we use editing to make our pics look perfect but which app is perfect for editing our pics? , no problem today I will tell you the best photo editing apps that you can use on your mobile phone and they are really very easy to use.
We will talk about 5 Photo editing in this post.
Lightroom app
Picsart
Google Snapseed
Pixlr
Photoshop express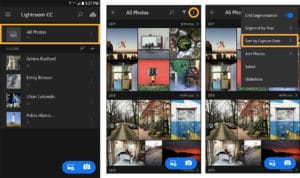 This application is available on both Android and IOS and it is free to download, it is one of the best photo editing apps, speaking for its performance this application provides you so many options to edit pics and it is very easy to use.
The interface of this application is very easy to understand, this application allows you to crop photos, adjust exposures and colors, and many other options. You can save your own presets so that you can just use it if you are in a hurry. Although Lightroom application is free it has some features which unlock if you are willing to pay 10$ month.
Here is the download link :-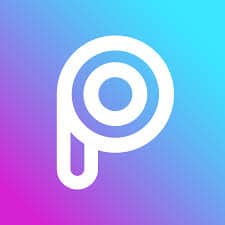 Picart application is very good for mixing the pics like it is something mixture of paint and photoshop. Picsart is available for both android and IOS devices, I personally use this application to add some pre-installed filters or when I want to create some funny pictures of my friends.
With the help of Picsart you can work also on layers like professional photoshop. Preinstalled filters on this app are magnificent so I will definitely recommend you to use this app.
 Here is the download link :-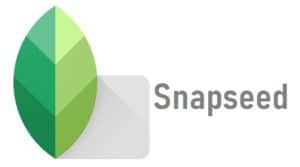 Sometimes Google Snapseed is grabbing so much attention from people who like to edit their pics to another level. This application is a professional editing app designed by Google. It has a massive amount of editing features which can give life to dead photos. This application can solve most of your issue and you don't have to download multiple apps is you have this application.
This application gives you features like photo's vignette, blur, temperature, and other attributes, including grainy overlays, 1960s-style film reel effects. You can even use perspective crops, healing brushes, and local adjustments also. If you want to edit your pics on the next level then you can try this application.
Here is the download link :-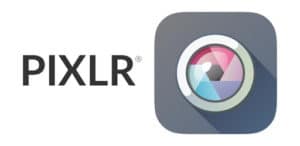 Pixlr has almost all the tools that you might need, you can get over 2 million of free effects, overlays, and filters, it allows you to make collages of your pics with different layouts, backgrounds, and spacing options.
Pixlr has some special features which can make your editing easier like one-touch enhancement tools, automatic color balancing tool, and collage feature also with different layouts and backgrounds.
It also has features like doodle, pencil drawings, ink sketches, etc. You can definitely try this one.
Here is the download link :-
Photoshop Express is a feature-packed application for mobile phones it has features like crop, rotate, straighten pic, etc.
It has one-touch filters and more. You can edit large image files like panoramic pics, noise reduction features are also added to remove unwanted grain from photos. You can use more than 80 preinstalled filters to your pics and you can export your files as RAW format.
Here is the download link:-
These are the 5 best photo editing apps you can try these all and choose which one completes your photo editing needs. Personally, I use 3 of them for different purpose like if I want to edit my pics with some natural touch then I prefer to use Lightroom app when I want to do some layer work like a cut paste then I prefer to use Picsart, and I want some vibrant and eye-catchy pics then I use Google Snapseed, but you can try all of these and choose by yourself.
Thank you
Comment down for any query
   Also, read this –