Gionee Smart Life
10or Move+
Noise colorfit pro
Noise colorfit pro 2
Amazfit Bip Lite
Best Smartwatch 2020– Most of us are living a very busy life nowadays, even we don't have time to check our health. Smartwatches can be very useful for us, nowadays watches have become efficient for checking our health to giving all of our notification to our wrist, but we all can't afford expensive watches so here i'm with the Top Smartwatches 2020 in affordable price and with lots of features.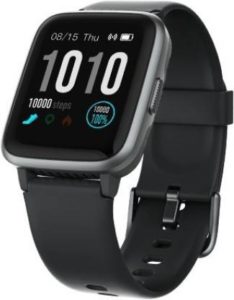 This watch is one the premium looking watch. Aluminium has been used in the top of this watch and at the back it has poly carbonate. This watch is water resistant means you can go up to 5 meter deep with this watch. This watch comes with 1.3 inch ips display that is very good for this price range and it has 2.4d curve gorilla glass it means it can not be scratched easily.Gionee smart life is compatible with both Android and IOS, this watch has many features like heart rate sensor,workout modes like climbing, cycling and even yoga. Battery life of this watch is also very premium it has 210 mAh battery, for 2hrs of charge it can last up to 15 days.
4. 10or Move+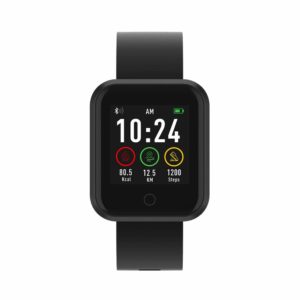 This watch is the cheapest watch in our list. This watch has 1.3 inch full colored display and it has 2.4d curve display, it has a very good design that is similar to the premium watches like apple watch. You can control this watch by installing 10or app in your mobile phone. This watch can be used as a fitness tracker because it has many sensors like heart rate sensor and multiple sports mode. By connecting your smart phone to this watch you can get your all notifications in this watch. This watch is water-resistant it means you can go in water with this watch.
3. Noise colorfit pro
This one also a very good choice for what this watch is providing in its price range. This watch has similar features like above watches but it has a single button control instead of a touch screen display.This watch has heart rate sensor and blood pressure sensor in it plus it has several sports modes. You can control your music and camera from this watch, plus you can check all of your notifications in this watch. You can connect both Android and IOS devices to this watch. Battery life is not that impressive as this watch can last 3 days and 7 days on stand by.
2. Noise colorfit pro 2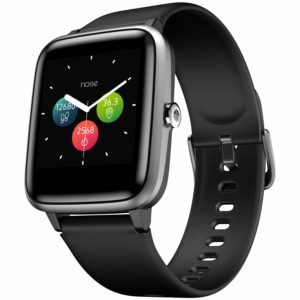 This watch is very similar to the noise color fir pro but it has some features that previous watch has missing. This watch has complete touch screen with 2.4d curved screen and this watch can track your daily activities like how much calories you have burned plus how much distance you have walked and so on. This watch is water proof so there will be no problem to swim with this watch and many features of this watch are similar to previous watch.
1. Amazfit Bip Lite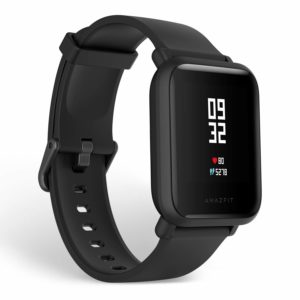 Amazfit bip lite comes in the top of our list as this watch is a fully packed with features. This watch has a very premium and lightweight design, one feature that can excite us all is that this watch has 200 mah battery which can last for 45 days and 120 days if used as stand by. This watch is 3 ATM water resistance, so in short if you have budget over 3000 you can definitely buy this watch.
For any queries comment down
Thank you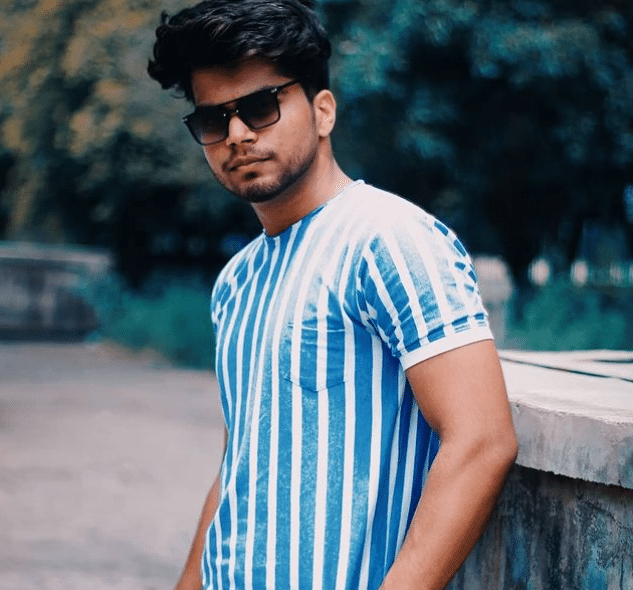 Abhishek Rana is an experienced digital marketer skilled in SEO, Google Ads, WordPress, and Social Media Marketing. He can optimize websites for search engines, create effective marketing campaigns, manage Google Ad campaigns, maintain WordPress websites, and use social media channels to engage with potential customers and drive traffic to websites.