26 January 2020 become a black day for sports community when we heard about the news of NBA superstar Kobe Bryant and his daughter Gianna Bryant death in a helicopter crash. This news left everyone in shock, many players and celebrities gave tribute to Kobe and Gianna Bryant through their social media.
Bryant his daughter Gianna and seven other passengers were flying on a helicopter, when the helicopter went down in a remote area in Calabasas, California around 10:00 am. All the passengers with Kobe and his daughter were killed in this incident Identity of the other passengers were not revealed till now.
NBA players were in tears during their pregame warm ups when crowds chanted kobe-kobe
This news shaken the LeBron James when he wiped his tears and walked alone from the Lakers plane when they landed in Southern California.
Tiger woods knew about this when he was in his final round Torrey pins when everyone in crowd started shouting 'do it for mamba'
Kobe was a Great basketball player he won NBA championship 5 times in his career. When he was just a kid his dream was to play basketball and to become a professional basketball player, his career was started in 1996 and ended In 2016 when he wrote a letter to basketball he wrote about his all feelings for basketball and when he was a kid he used to play with his dads folded socks. Kobe also won an Oscar for his short film Dear basketball that was released in 2017.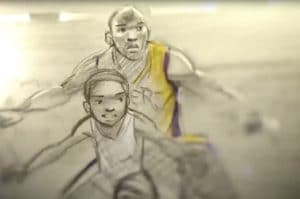 Kobe was the son of former NBA player Joe Bryant, he was in Lower Merion High School in Pennsylvania where he was known as the top high school basketball player In country. In 1996 he was selected by Charlotte hornets and later he came to Lakers and from that day he stood with The Lakers for his whole basketball career. Kobe was accused for sexual assault by a 19 year old hotel clerk later on all the charges were dropped when girl refused to testify. Later on Kobe apologized to the public but this case harmed Kobe's public profile and he had lost many of his sponsorships.
Kobe nicknamed himself as 'Black mamba' in his auto documentary named 'Muse" he said that he created The black mamba to deal with the struggles that he was going through between 2003 and 2004.
Vanessa and Kobe were married for almost 19 years and they had 4 daughters. The couple first when Vanessa was in high school, they had their first date in Disney land. In 2001 they got married the marriage included only 12 people because Kobe's parents and sisters were not happy to see Kobe getting married so young but later on his father approved and said it is his life and we have got nothing to do with it.
Kobe had a very positive attitude and he loved his family so much.
May his soul Rest in peace.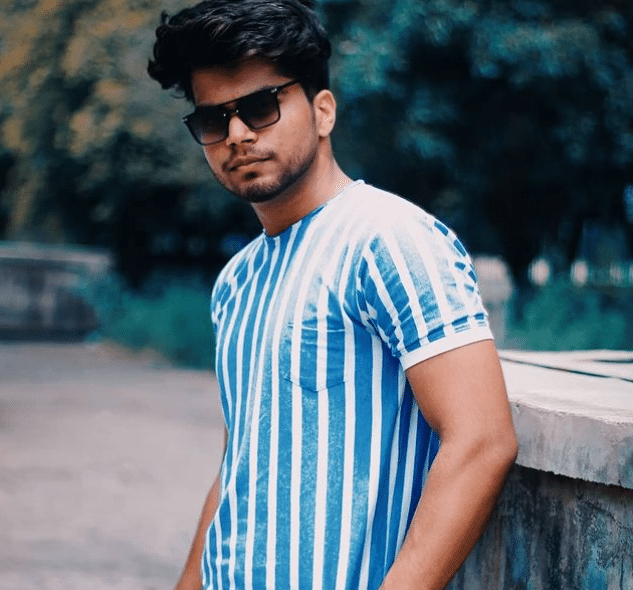 Abhishek Rana is an experienced digital marketer skilled in SEO, Google Ads, WordPress, and Social Media Marketing. He can optimize websites for search engines, create effective marketing campaigns, manage Google Ad campaigns, maintain WordPress websites, and use social media channels to engage with potential customers and drive traffic to websites.