We all know that indian cinema gave us 2 of the most famous Webseries that left us with a great suspense for their next Season
The first one is Sacred games that already had released their season 2 The second one is Mirzapur now we all are waiting for Mirzapur season 2 release
Here are things you should know about Mirzapur season 2.
What will happen in Mirzapur season 2
As we all have seen that Kaleen bhaiya sent Munna to kill Babblu Pandit and Guddu Pandit but Dimpy and Babblu was
brutally killed by Munna in the last episode of Mirzapur season 1 but Guddu and Dimpy succeed to escape from the gun fight this scene gave goosebumps to us all.
And Even they have shown Sharad Shukla who was son of Rati shankar shukla so may be he will also play a important role in season 2 .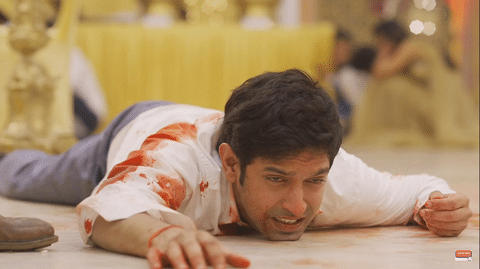 Release date??
Amazon Prime has officially launched it's first look on the first anniversary of its premiere. But Amazon prime has not yet confirmed Mirzapur season 2 release date.
There are no updates from march 2020 on Mirzapur's Instagram @yehhaimirzapur, rumours are going that production activities are postponed because this epidemic, we have heard before that Mirzapur season 2 will release in May 2020 but i think now we have to wait.
There is no official statement from Amazon prime about mirzapur season 2 release date but recent reports tells that Mirzapur season 2 will release in Month of August 2020.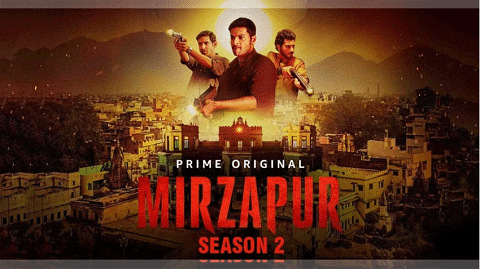 Cast.
• Ali fazal as (Guddu pandit)
• Pankaj Tripathi as ( kaleen bhaiya)
• Divyenndu as (Munna Bhaiya)
• Shweta Tripathi as (golu)
• Harshita gaur as (Dimpi pandit)
• Rashika Duggal as (Beena Tripathy)
• kulbhushan Kharbanda as ( Bauji)
• Anjum sharma as (Sharad Shukla)
Where and how you can watch Mirzapur season 2.
You can watch Mirzapur season 2 on Amazon prime. You can get Amazon prime membership at Rs 129 for month and Rs 999 for 1 year. Amazon prime premium content and all benefits are available in these packages with no extra cost. To get more knowledge about Amazon Prime offers visit to about amazon prime.
To get signed up in Amazon prime follow the following steps.
1. Go to Amazon prime page.
2. Click on sign up button there.
3. Follow all the instructions that are coming and complete the payment.
Written by :- Abhishek kumar
Also read this:
Please tell us in the comment section which character do you like the most and why. If you have any questions regarding this subject you can comment and ask us.
Thankyou.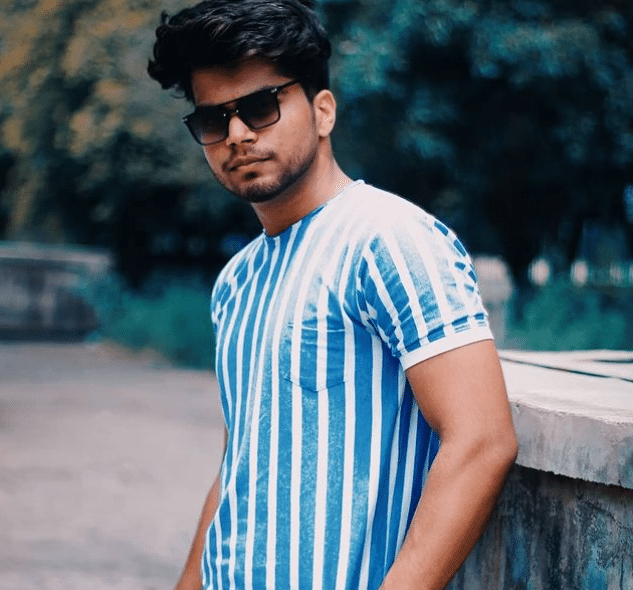 Abhishek Rana is an experienced digital marketer skilled in SEO, Google Ads, WordPress, and Social Media Marketing. He can optimize websites for search engines, create effective marketing campaigns, manage Google Ad campaigns, maintain WordPress websites, and use social media channels to engage with potential customers and drive traffic to websites.